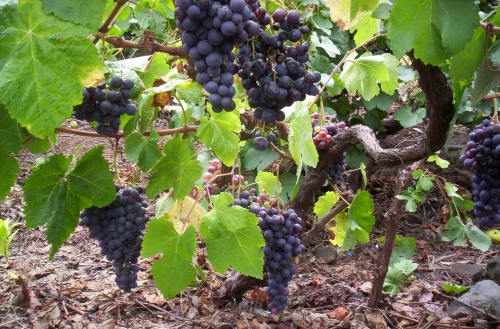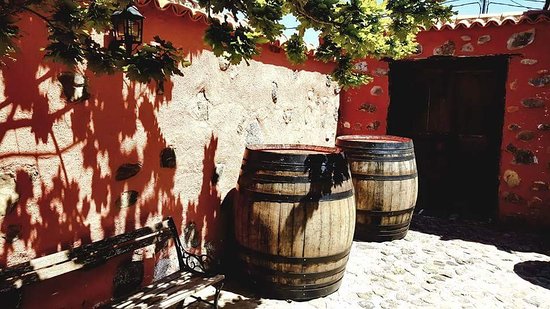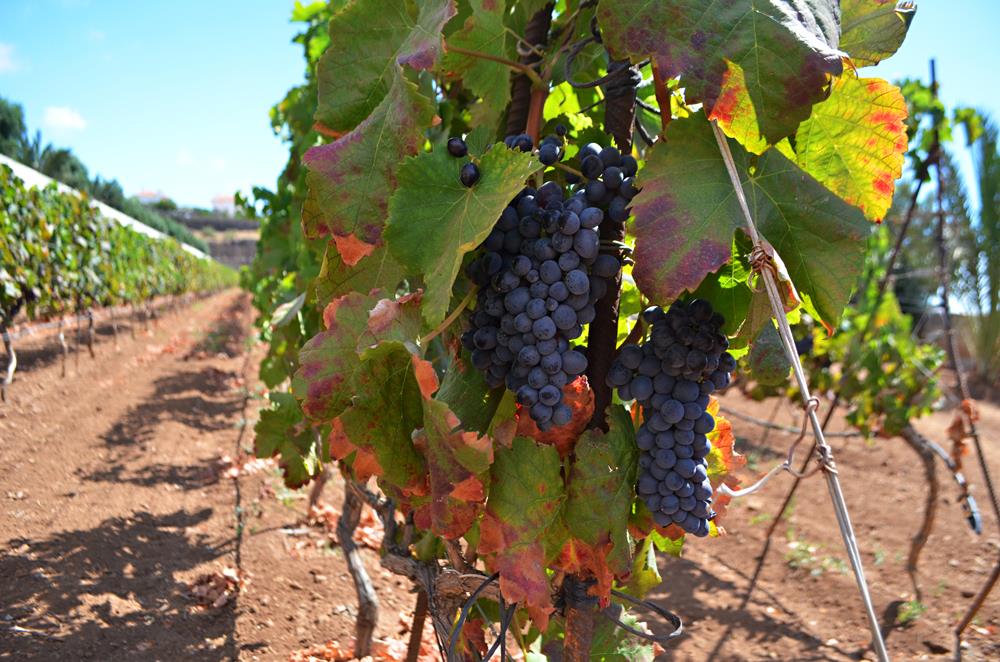 ∼ Vip Exclusive Wine Tasting & Tapas ∼
Enjoy a magical experience in stunning locations, we at Celebrity International will take you on an exclusive Tour with a 5 star Vip treatment to visit and enjoy your very own private Wine & Cheese Tasting.
Be pampered whilst you enjoy the tastes of the wines, the breathtaking views overlooking the Island and complete your tour with delicious tapas in an exclusive Canarian setting during the amazing sunsets we enjoy on this Paradise Island.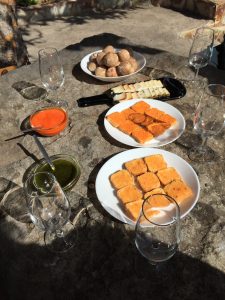 "Tenerife" The largest wine producer in the Canaries, 
The Island is little known for its vineyards on the Spanish Peninsula, let alone in the rest of the world.
Over recent years, however, things have started to change.
From international prizes to local vineyard tours, Tenerife's wine is gaining an increasing reputation among gourmet circles and tourists looking for things to do in Tenerife.
Tenerife's fertile soil nourishes several varieties of grape including the popular listan variety, and the island is home to no less than 5 Denominacion de Origen areas, designating local wines of the highest quality.
One of the keys to the success of Tenerife's wines are the different native varieties of ungrafted vines that grow on the Island and which can not be found elsewhere in Spain. Listán Blanco, Malvasiaa, Gual, Albillo Criollo, Vijariego, Moscatel, Marmajuelo and Verdello are the grapes used to make whites, whilst rosés and wines are made mostly of Listán Negro, Negramoll and Tintilla.
Amongst the white grape varieties, the most noteworthy is Malvasia. This is a particularly aromatic berry and one of the oldest known varieties, which was used in the past to make the Canarian wines that were so popular in Europe. Its vines are different to those grown in the rest of Spain or in Lanzarote, and this latitude brings out their full potential for quality and expression.
The Listán Negro variety is resistant and strong and can be recognised by its dark-coloured, medium-sized clusters that produce unique aromatic and fruity wines. The Negramoll grape is also popular for the velvety effect it creates on the palate.
To get a real sense of the history of Canarian wines,
Join us and we will give you an exclusive Vip Tour to the most amazing hidden treasures of the Island!  Enjoy the benefit of your own private Chauffeur so you have nothing else to worry about but to enjoy the moments!
In a way, Elizabethan Brits knew more about the Tenerife wine industry. Shakespeare referenced Canary Island wines in a number of his plays. In fact part of his annual payments was said to have included a barrel of Canarian malmsey.
There's been a resurgence in the Tenerife wine trade over the last couple of decades. The quality of wine has steadily improved to the point where Tenerife wines regularly pick up top awards at prestigious wine awards. The latest being a couple of golds at the San Francisco International Wine Competition 2014  in La Matanza.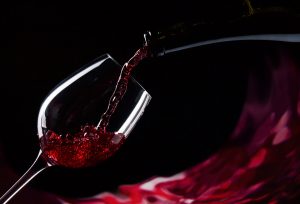 What might come as a surprise to those who don't think of Tenerife as a serious player in the wine business is that there are over 70 bodegas on the island with many, many more cottage industry producers.
Because of the diversity of terrain and even climate, vines are planted in a variety of ways.
There are five main methods. In some parts the vines are planted in low-lying rows and held up by forks. In others vines are supported by wide frames. Sometimes vines are tied to wires or cut back to form a small bush. Probably the most attractive method is when the vines are plaited together, creating gnarled natural supports up to eight metres long.
Enjoy a memorable excursion out among vineyards and wineries.
Dont forget to sample our amazing Cheeses too :-
A cured goat's cheese with a paprika (pimentón) and roasted maize meal mixed with sugar (gofío) rind has been declared the best cheese in the world at the World Cheese Awards 2008 being staged in Dublin.
The winning cheese, which is manufactured by Arico Cheeses based in Tenerife,
was selected ahead of more than 1,500 entrants from all across the globe.
In total, twelve cheeses made by Canary Islands-based companies won awards at this year's edition and La Palma de Gran Canaria has been chosen to host the next gala.
The successful companies were: Arico, who also picked up two category gold medals; Finca de Uga (Lanzarote), two golds and a silver; Maxorata (Fuertventura), silver and bronze; Teisol (Tenerife), silver and bronze; Guriamen (Fuerteventura), silver; El Cañizo (La Palma), silver, and Julián Díaz (bronze).
Let us escort you in the beauty of the Island on a VIP Exclusive Wine Tasting Tour
We will be delighted to give you the best advice and VIP Treatment
…..make your experience even more memorable!
Contact us for further details!
We are waiting for you!!
Celebrity International  –  Live the Dream!