VIP Concierge
"The life of a VIP"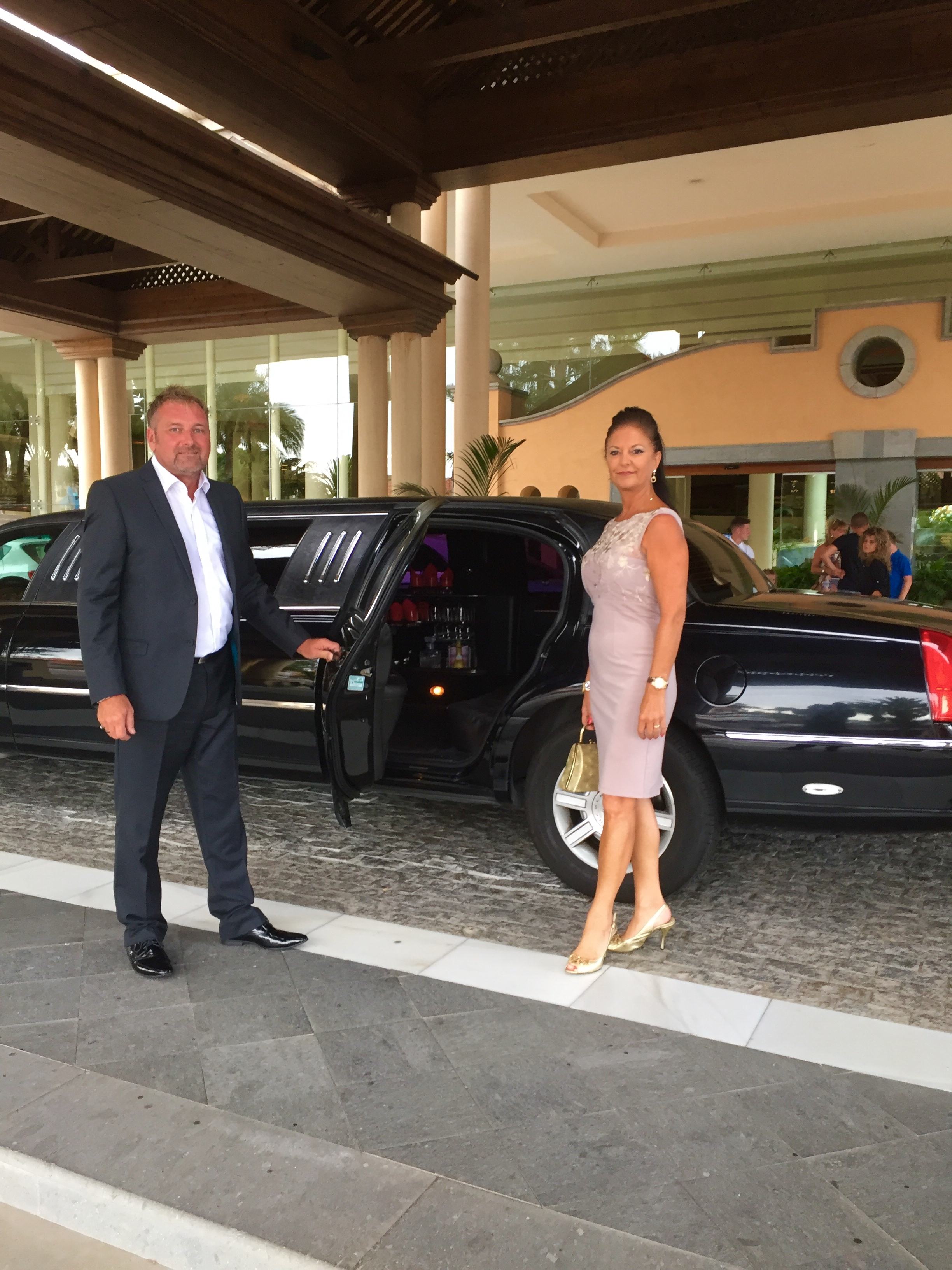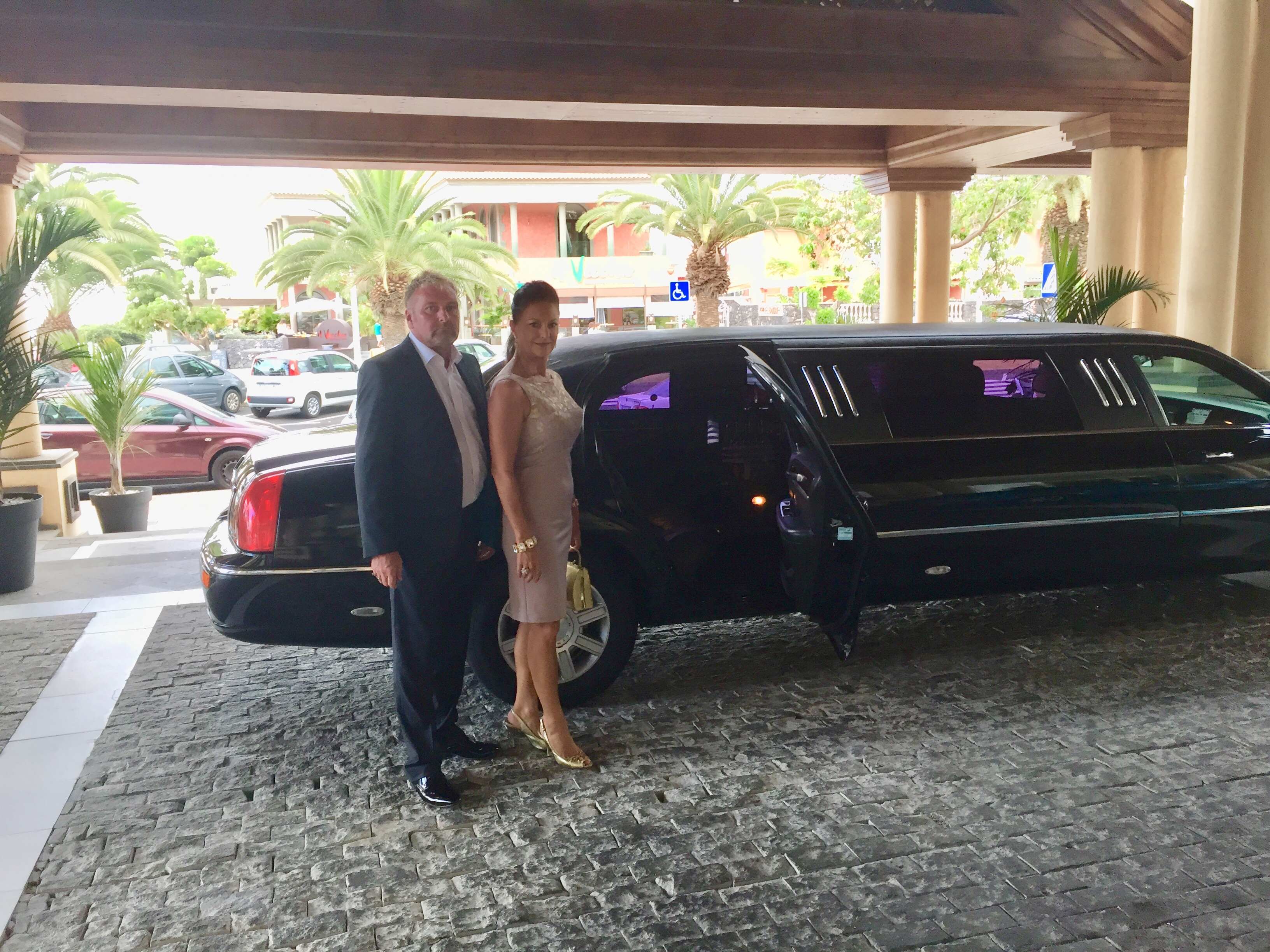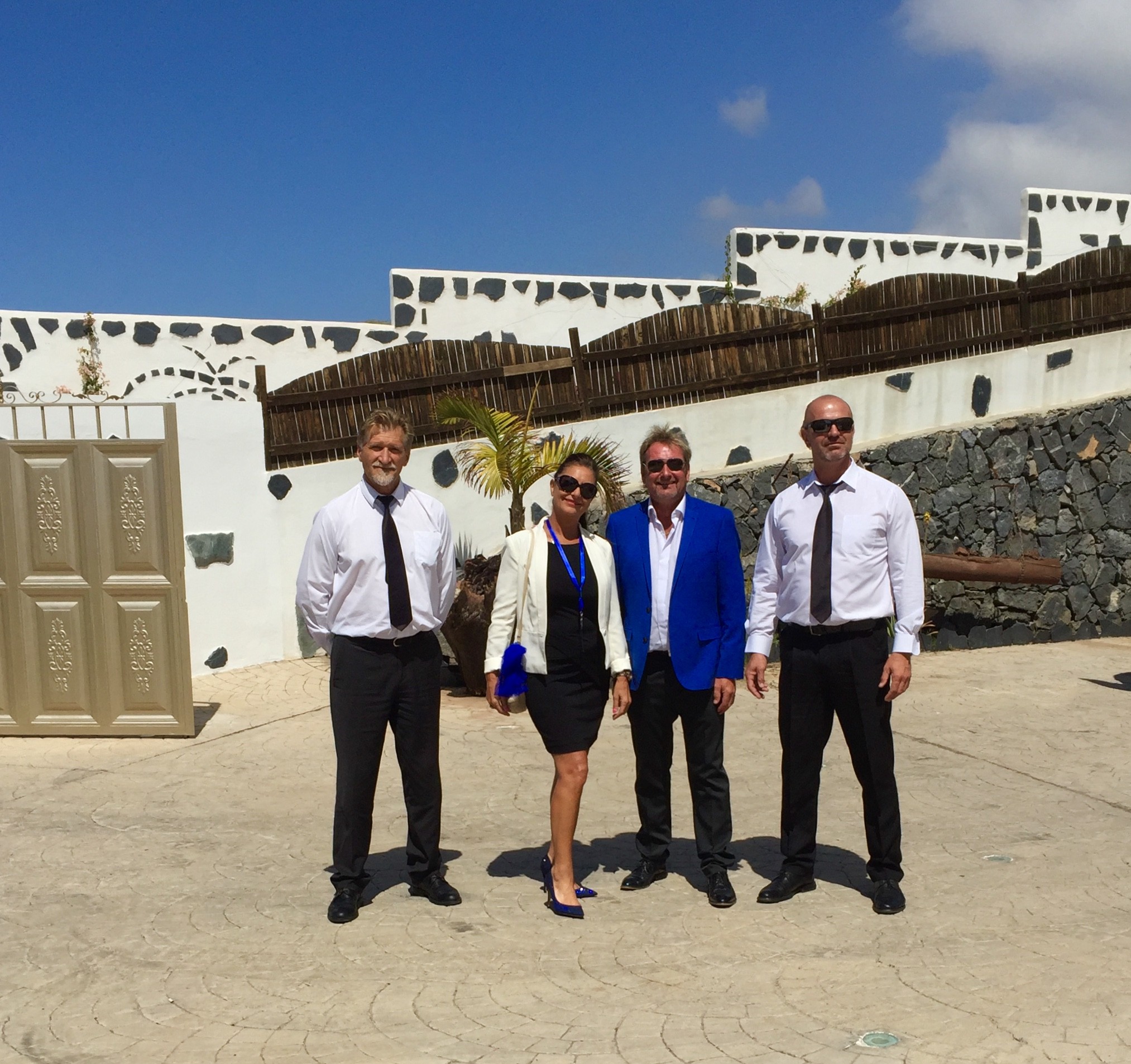 We offer you the very best that life has to offer whilst you are visiting the beautiful Island of Tenerife, 24 / 7 / 365. Based on your personal needs and requirements Celebrity International can deliver the dream. Whether you're looking for the very best restaurants, shows, exclusive nightclub access, luxury car rental, chauffeur limousine service, private jet hire, luxury boat rentals or other exclusive services, Celebrity International is at your service. Our Team is at your disposal to meet your every need in all that concerns the co-ordination of your holiday or personal life.
Be part of an exclusive world of luxury, style and elegance, a world open to successful people who enjoy the rewards that rightly come with achievement and status.
We will make your precious time here in the Canaries completely stress free and enjoyable to the extreme. You will have a personal assistant by your side or at the end of a phone 24 / 7, as much or as little as you desire. Celebrity International strives to deliver anything requested in the shortest possible time.
Multilingual assistants are always available, giving you the best suggestions, guidance, advice… and also how find the best shops in town!
We know that one size does not fit all, with this in mind we will embrace your ideas, goals and challenges and help set you apart.
Dedicated to providing a sophisticated clientele with unsurpassed luxury and exceptional service.
Be treated as a Celebrity:- Become a Celebrity!!
Limousine & Bus Airport Transfer  ∫  Luxury Villa Holidays  ∫  Vip Concierge ∫ Restaurant Reservations  ∫  VIP Party Reservations  ∫  Bodyguard Services  ∫ Security Service ∫  Property Investment  ∫ Luxury Car Rental  ∫ Yachting Services  ∫  Helicopter Flights  ∫ Exclusive Island Tours & Excursions  ∫  Legal Advice  ∫ Nanny Services  ∫ Private Jet
And Much More……
You have an Event? We will put at your disposal our professional Hostesses and Stewards, highly trained and looking impeccable, with special communication skills, who will preside at your stand, event, meetings and fairs with language support and interpreting skills.

Whatever your needs, please do not hesitate to contact us!
We are here to guide and advise you or simply just have a chat!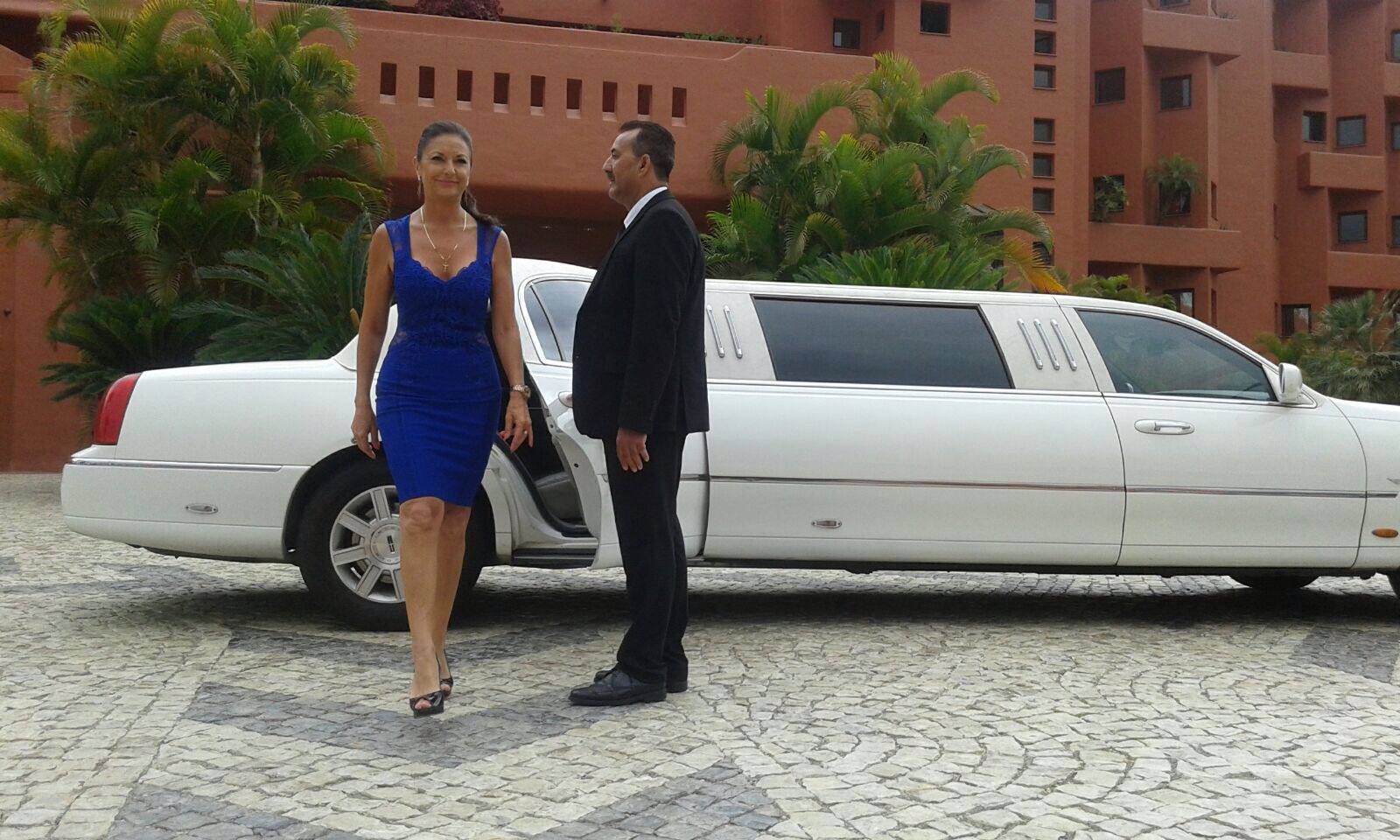 SERVICE PACKAGES:
– Bronze, Silver, Gold & Platinum –
Normal Service Hours:- 09HRS UNTIL 19HRS
Bronze package
Out of hours price added

70 euro per hour
Silver package
Out of hours price added

70 euro per hour
Gold package
Service Hours

09hrs until 22hrs

Out of hours price added

70 euro per hour
Contact us for further information