MENS VIP 'EXCLUSIVE'
Gents! treat yourselves to an exclusive and memorable day experience
on the beautiful Island of Tenerife,
You will be escorted and guided with our Host or Hostess. . . Celebrity Style!
We will visit you personally and set your itinerary to make a day to remember.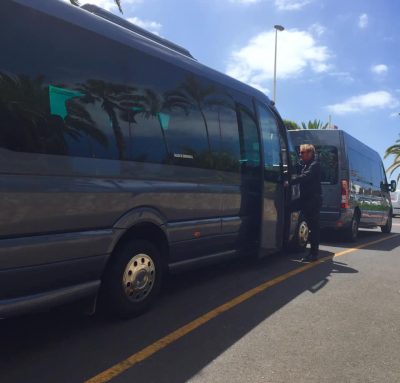 Your day will include:-
 Chauffered Limousine collection from your Hotel or Villa
 See the Islands beauty with a special and exclusive Helicopter ride or Charter 2 hr Cruise
 OR Consider a unique Vip Scuba Diving Experience!!
 Following your first event of the day:- we Stop of for Champagne & Bucks Fizz at a stunning location
 Then let's set up a CHALLENGE on the race track – Karting!
 Lunch at one of the top Restaurants on the Island
– Choices of restaurant arranged on booking
– Beers Wines & Refreshments included with lunch
– Celebrity Gift for each Man
 Enjoy a Cocktail before returning to your Hotel or Villa
 Chauffered back to your Hotel
Various optional extras are available within the Exclusive Package:-
We will arrange any of your preferences or adjustments within your package,
be assured we only collaborate with the best on the Island and we will be with you every step of the way
to make sure you are taken care of Celebrity Style!
Extra Options to consider to enhance your experience:-
 Scuba Diving
 Mens grooming – Hair, skincare
 Private Yacht Trips
 Submarine Safari
 Island Tour
 Wellness Health Spa
 Karting
 Paragliding
 Horse Riding
 Personal Fitness, training, Wellness advice
 Yoga
 Be escorted and have a night out on the town – we will take you to the best places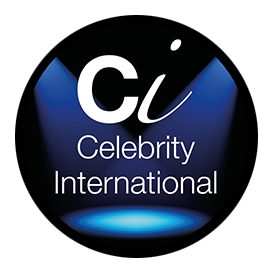 Contact us for further information